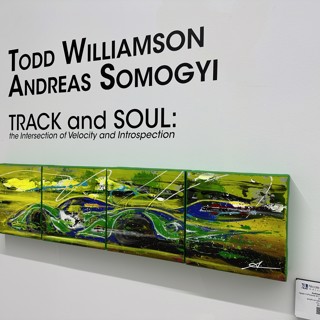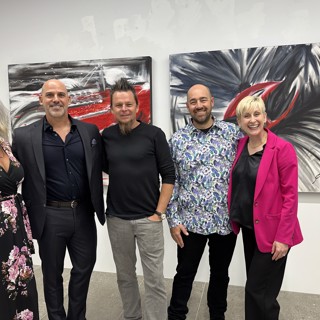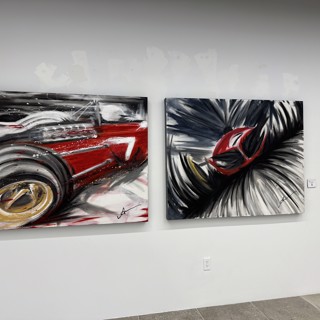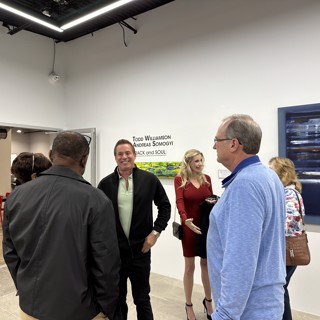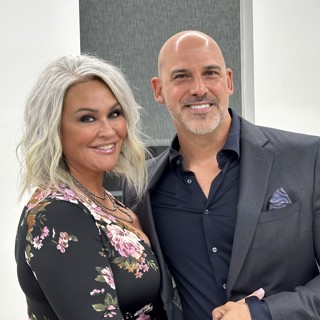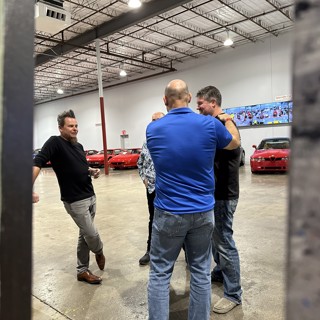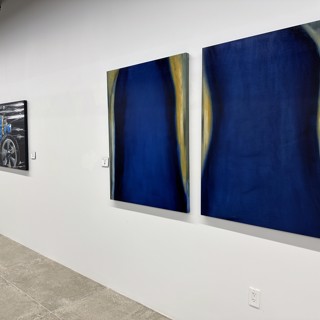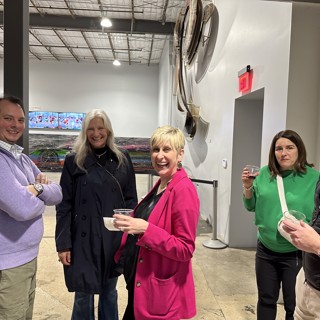 Markus Klinko Las Vegas Westgate Elvis Suite opening
Celebrity photographer and artist, Markus Klinko, unveils his latest project with the legendary Westgate Las Vegas Resort & Casino where his most iconic celebrity images will now be displayed in the Elvis Presley suite. Markus Klinko has photographed music, film, and fashion icons such as Britney Spears, Mariah Carey, Jay-Z, Lady Gaga, Kim Kardashian, Naomi Campbell, Billie Eillish, David Bowie, and Beyoncé.
Memory of Beyonce's first solo album shoot draws celebrity photographer to Houston for show
Markus Klinko's photos of Beyonce, David Bowie, Britney Spears and Lady Gaga will be exhibited in a Houston gallery
Andrew Dansby : January 24, 2023 : Houston Chronicle
Twenty years ago, photographer Markus Klinko lost his pants, but he got the shot. Photography, he'll tell you, requires both well-laid plans and instant improvisation. When he photographed Beyoncé Knowles in 2003, the shoot required a little of both.
Beyoncé was at the time 22 and quite successful thanks to Destiny's Child, though hardly the global superstar she is today. Klinko was tasked with capturing an image for "Dangerously in Love," the first solo recording in what would become a singular career. He'd shot the group when it was a quartet for Vibe magazine a few years earlier. Even then he had a feeling about the then teenage singer from Houston.
"I was above them on a catwalk and her mom was with me," Klinko says. "I pointed and said, 'Her, she's going to be huge.' Her mom said, 'We know'."
Famous photographer Markus Klinko opens at Versace in Brussels
11.03.2022 by Katie Lister
Around thirty works, both physical and digital, by the American photographer are exhibited in the Versace boutique in Brussels.
Considered one of the most prolific photographers of the 2000s, Klinko captured legendary music and entertainment personalities including Beyoncé, Lady Gaga, Anne Hathaway, Jennifer Lopez, Britney Spears, Jay Z, Janet Jackson and David Bowie .
The exhibition organized by the Cube Art Fair and curatorially orchestrated by Vogelsang Gallery, which represents Klinko, coincides with the Uptown Tour, a journey that promotes art and design in exceptional places in the European capital.
https://www.lofficielibiza.com/art/versace-and-cube-art-fair-exhibit-the-works-of-the-famous-photographer-markus-klink
by Chris Becker for Houston CityBook
April 25, 2022
3D is the slightly misleading name of Nicole Longnecker Gallery's thought-provoking and intriguingly curated exhibit of sculptural works by four celebrated Texas artists: George Smith, Andy Feehan, Danville Chadbourne and Tim Glover. While all of the art on display is indeed two- or three-dimensional, an additional dimension is present as well, an experience beyond the height, weight and depth of each hanging or freestanding object, inspiring the viewer to see the world in an unforeseen way.